Top 10 Methods to Start an Online Store
Many of the people have their own business ideas like starting a hangout place, a boutique or may be setting up an industrial power plant. Many people build different types of dreams when it comes to setting up their business. The main motive behind all these dreams is "Being your Own Boss". You will be having all the freedom over your company and you will be able to manage as per your requirements. And all these freedom comes without answering your boss.
 
With the coming of eCommerce platform the dream of running your own business has become more attainable.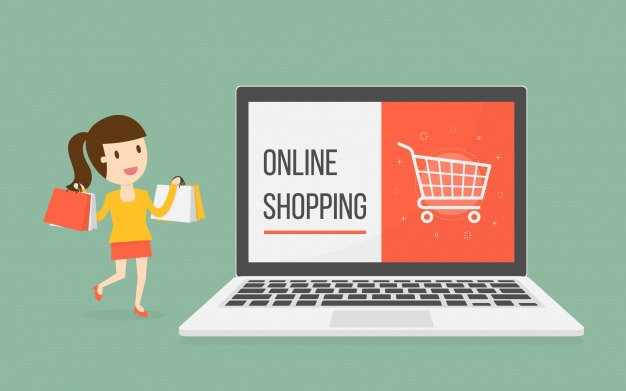 Here We will give You Top 10 methods by which you start your Online store and be a successful entrepreneur:
 
1. Finding the Right Product – If you are not sure what you would like to sell, we will assist you to find the perfect product. One of the most common thing that many individuals encounter is the lack of drive and motivation with unsurity of which product to sell.
The best way to find the right product is by knowing the demand for a particular product and the market conditions. You can even use Google Trends as one of the best ways to find the product in demand. All you have to do is to type in the products or categories you would like to sell and you will come to know todays search audience as well as the expected future outlook.
 
2. Choosing the Right Platform – Once you have decided on what you would like to sell, the next part comes on where you would like to sell. While there are some benefits of selling your product from Amazon and Flipkart. But for a longer run we would recommend selling your product on an eCommerce platform as you will be having more control over your brand.  You can create your web presence through HostingRaja as we provide the best eCommerce solutions for upcoming businesses.
Some of the main features we provide in our eCommerce platform are:
Guaranteed 99.99% Uptime

SEO-friendly features

24*7 Support

Powerful integrations

Secured Payment Methods
 
3. Market Research - First and foremost thing we should always remember is not about what you would like to sell but moreover what is the demand for the customers. And here comes the role of market research. Once you have performed the market research you will be developing and in depth understanding that will help you succeed in your business.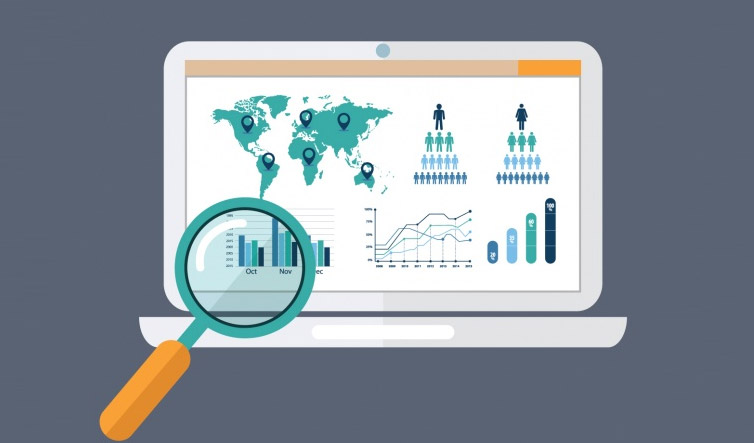 4. Competitor Analysis – Analysing the competitors and checking their target audience is an important part for an eCommerce website owner. You should also focus on how your competitors focus on their audience and customers. A target audience has some similar features like demographic information, their age, sex, gender and few more. By finding out all these things you will be able to focus on the target audience in a better way.
 
5. Budgeting – Setting up an eCommerce website is a much more cheaper option than to build a shop or store. But however there might be some cost that occurs for an eCommerce store hence budgeting carefully can help you save costs.
 
Some of the cost include:
Cost of the Product

Web hosting and its security

Paid Advertisements

Website Design and Development
 
There are few more, but these are the major forms of expenses for an eCommerce website.
 
6. A Beautiful Template – We here at HostingRaja provide free templates for our eCommerce clients. But the question that one must as itself is which one is the best for your website. It depends on what you will be selling. If the product you want to display is more visual, you can choose a theme which is light. If you are selling any technical gears you can choose a darker theme.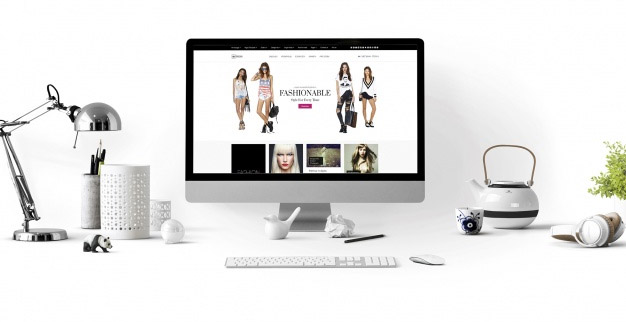 7. Right Images – Images on an eCommerce website always matters a lot. It's always better to choose the images of High-Quality as it would appeal more the website visitors. If you want to put a slide show than a single image, always remember to put the slides which highlights the business. Slides are the best ways by which you can show the website visitors multiple products. It's better not to use to many slides in the website to keep the loading time of the website in check.
 
8. Choosing the Right Category – You can check any of the renowned eCommerce website like Flipkart or Amazon. All of them lead their customers in a logical flow and building the customer experience relies on it. It's better to create the experience among the users in a broader sense like Women's Apparels or Mens Shoes. Its better to guide the user to the final product with four clicks or less.
 
9. Product Description and Photos -  It's always recommended to write a good product description for your product. Always make sure you include all the information regarding the product so that your customers might not have a second thought before purchasing a product. Always remember to keep at least three HQ photos from different angles, with a zooming option this will help the customer to view the product according to their likings.
 
10. Marketing Your eCommerce Store – Marketing is one of the most important factor that must be taken care carefully. A well marketed eCommerce store will have more popularity thus leading to better revenue. Some of the different ways by which you can market your eCommerce store are:
SEO

Content Marketing

Paid Ads

Social Media
 
These are some of the Top 10 Methods by which you can start an Online Store and Make it a Success.