Things to Avoid when Choosing Host Services and Providers
Owning a website is one of the most important factors that can help the business owners in improving the profits and expanding their business ventures. It can be possible when the business owners are able to advertise, communicate as well as make an online transaction.
A website is an important choice which can help the business owners in improving the profits as well as expand their business ventures. It is all possible since the business owners will be able to advertise, communicate as well as transact online.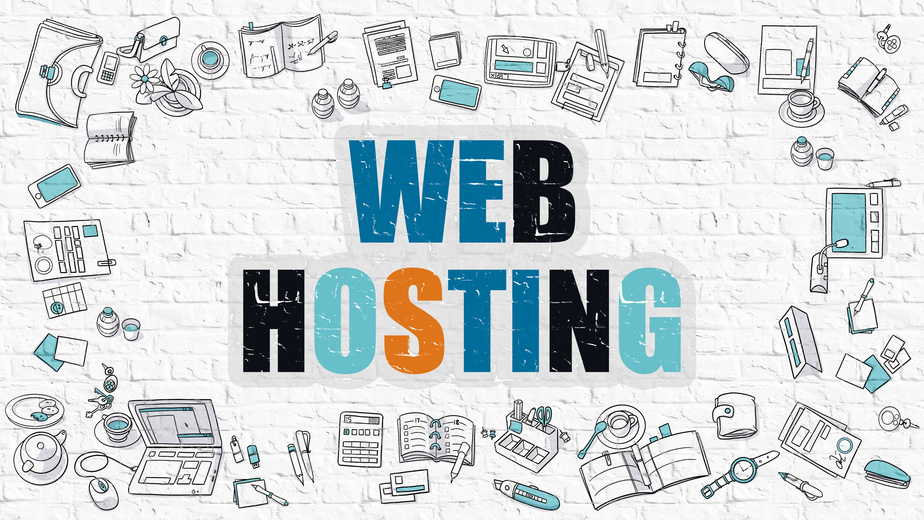 For building a reliable website for the business, it is very much important that you have opted for an effective web Web Hosting services. However there are many cases when the business owners makes huge mistakes choosing the services as well as the providers. This can affect the online reputation as well. For dealing with these issues. There are some of the things that needs to be avoided. When you are opting for web hosting services and providers.
Choosing Web Hosting Services because of its Price
One should never choose a hosting provider, mainly by considering of its price alone. When you will be choosing low cost services you cannot expect a high standard of work. There have been times that you can experience issues like a slow loading time or even frequent downtime. This could affect your online ventures as well.
By Using Single Accounts for Multiple Number of Websites
When choosing web hosting services, the business owners have the provision of using a single account with multiple websites. This is one of the best options which can be offered by a service provider. There are chances that a web hosting provider can offer you deals and special offers with the packages. However sometimes it can be bad idea since in instances when the hosting provider is doing the maintenance all the website could be down.
Always Relying on the Backup Services
Backups are an important part in order for keeping the essential files secured in case when there is a website malfunction. However one must never rely fully on the hosting providers backup as the user also has an option of taking regular backups.
Choosing a provider who is not having a reliable Support services
There is a slow loading time, server maintenance as well as server malfunction which are only some of the common issues that crops up while choosing a web hosting service. When one comes under these circumstances you need to contact the hosting provider. However there are many providers who are not having a reliable support services. Hence the concern will not be resolved immediately and this can affect the online presence as well.
These are some of the important factors by which you can avoid a web hosting provider who is not reliable. Get the best and the most reliable web hosting option for your business from HostingRaja. Contact us Today and Purchase the Best Web Hosting Plan.