Opencart Hosting – Payment Gateway Integration
What is Opencart :
Opencart is an e-commerce platform to create online store. OpenCart is a system based on the Model View Controller (MVC) pattern. OpenCart has a very friendly administrative dashboard. Opencart supports Multi-language and Multi-currencies.

What is Payu Money
Payumoney is one of the most secure payment gateway. It is used in E-commerce platforms to avail the Prepaid checkout option. Payu money providing an extension to integrate with the e-commerce store and make the work easy.

Purpose of Payment integration
For Prepaid check out an e-commerce store requires payment gateway with user friendly integration. In such a way payumoney integration is very easy and can be done in minutes.

How to Integrate :
Download the payumoney latest extension for opencart. Browse the below link
URL : https://www.payumoney.com/dev-guide/plugins.html#OpenCart
Download the extension by clicking the download icon as shown in the below screen shot.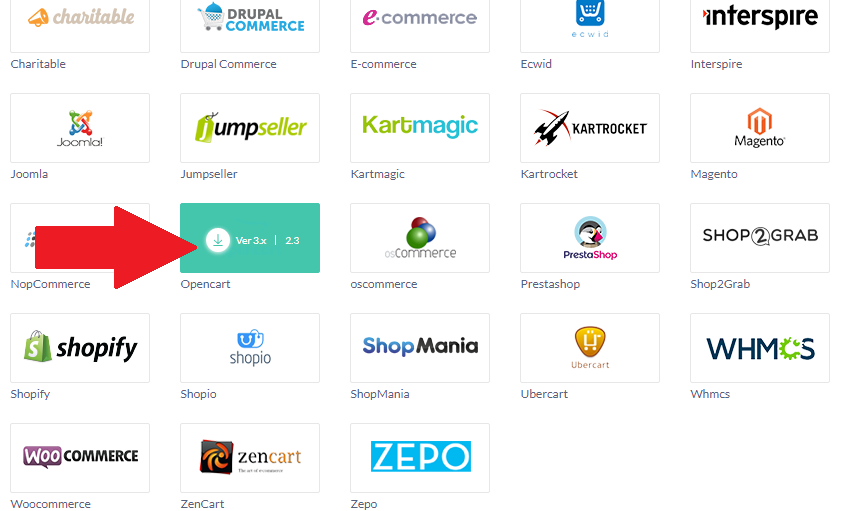 Steps to Integrate in Opencart :
Note : Always take a Backup of Files and Mysql database before installing an extension in opencart to avoid issue in Production environment.
Step 1 :
Please log into your opencart Admin panel and go to Extensions > Installer. Check whether installer is working fine before proceed.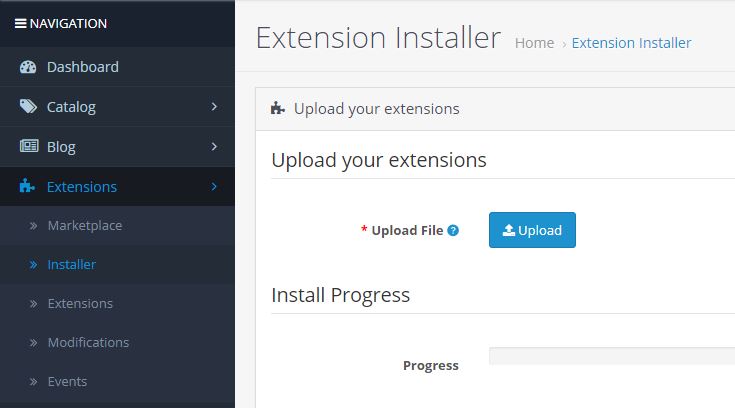 Step 2 :
Upload the zip file of the extension downloaded from payumoney website. Now the upload will show the Progress.

Step 3 :  (For Manual upload)
You can also Manually upload the files using FTP account. Unzip the folder and transfer Upload folder contents only (admin, catalog) to the opencart root folder.

Step 4 :
Go to Extensions > Extensions > Select Payments in the list.



Search the Payu money & Citrus ICP extension. Click Install button to install the extension.

Step 5 :
After installed, Click on the edit button and configure the module. Enter the Merchant key and Salt provided by the pay money provider.

Gateway mode : Sandbox (Used for demo website ) or Production (For live store)
Currency : Default store currency.
Total : The total order amount to make this payment available for the user.
Success Order status : Order success status after the payment get completed.
Status : Enable the extension.
Complete all the above settings and Save the extension to get it done. Now your store will have the option in Checkout section.