Managed WordPress Hosting: Pros and Cons
When you start your online business you probably want to set it up as cheap as possible and it also includes the setting up of your website too. And today more people are using the WordPress hosting platform for their website to start their online business so that they can reduce the budget for the creation of their website. And today WordPress hosting offers the cheapest and most versatile option.
And managed WordPress hosting is a platform for those professional bloggers who need to spend more time in good content. And today WordPress has become a popular platform for many businesses out there to run a website where they can update it easily and quickly. Generally, in WordPress hosting, it offers one-click installation option from your control panel.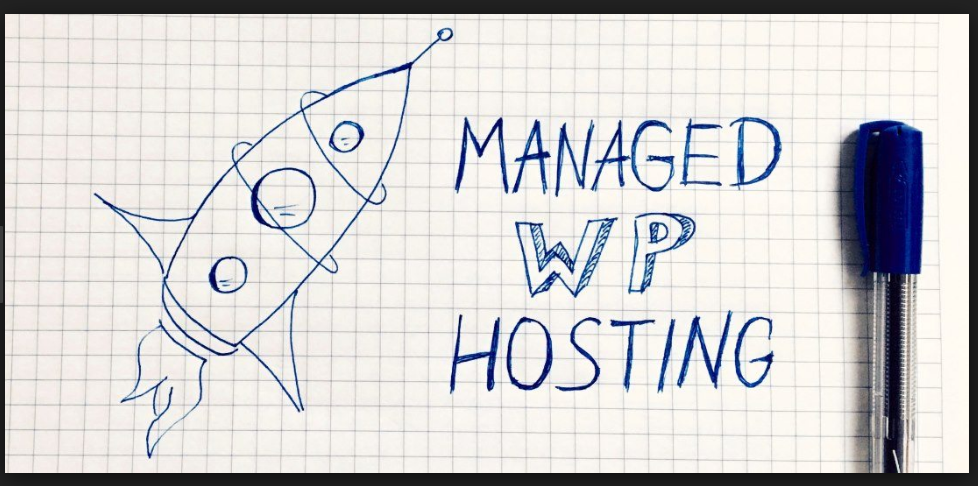 Here are the Pros and Cons of managed WordPress hosting:
Pros
Time-Saving
One of the biggest advantages of using WordPress hosting is that you no need to spend a lot of time in learning how to run a WordPress or about its plugins to use. And you no required any sort of special skills on CSS or HTML to make changes of your website templates. By this, you can save a lot of time and thus you can focus on your content that you produce.
Speed
If you are using managed WordPress hosting for your website then it will load considerably faster so that your visitor will get the information very quickly. So by having good speed, it will also ensure a higher stick rate but you need to be aware of your bounce rate because if consider in terms of Google as your search engine it uses bounce rate as a metric where it determines your ranking. But you no need to worry about that you can achieve that using effective caching systems and content delivery network.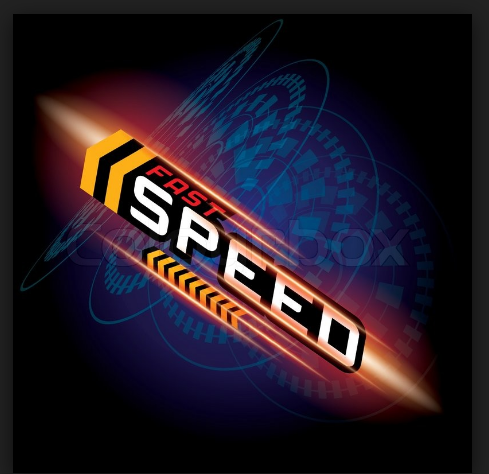 Expert Support
One of the best thing you get from using managed WordPress hosting is that you get best customer support. Yes, and the reason behind it is that your website will be managed by determined technical experts. And they will completely take care of your hosting and your website related issues and resolve it as soon as possible. And a managed WordPress hosting service will provide you an expert support when you need it and not a few days later.
Security
Security is one of biggest concern of all the people who are having a website. But today if you are using managed WordPress hosting solution for your website then you no need to worry about it because in manage WordPress hosting you get a higher level of security for your data. Not only that it also backup your data remotely and it makes sure that you will never lose any of your data. And in managed WordPress hosting your server will be managed with highly secured firewalls where it is impossible for any security breach.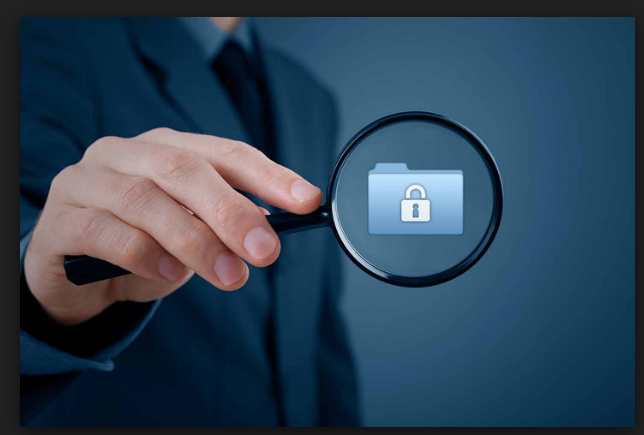 Cons
More cost
If you compare managed WordPress hosting to the regular WordPress hosting or web hosting it is quite higher. Because in managed hosting all your hosting related issues and other things will be taken care by your hosting provider. And if you also have the traffic limit that if a certain level of traffic it is less and if the traffic has been exceeded that you need to pay extra.
Less Technical Control

If you are not into technical then it will not be a con of WordPress hosting but it will be a plus point. And say that you have some idea on web hosting technology and if you like to have control over everything but if you are using managed hosting then you will lose a lot of money which you spent on managed WordPress hosting. For example, having access to cache and updates will be out of your hands.
Pay for Success
As we already mentioned if you want any of your website page or any of your blog to be successful and you want thousands and thousands of visitors then it will cost you. So in here, you will be spending few more penny to get visitors to your website.