Keys to Be Successful in Business Marketing
There is a huge difference difference between a confident online business entrepreneur and the one who cannot get out of the survival mode. All the successful business owners have a clear marketing strategy that which makes the perfect. Whatever they do to promote their online business is effective.
Many of the successful business owners have opted for an organized web hosting service. A reliable a good web hosting services makes the business to reach great heights.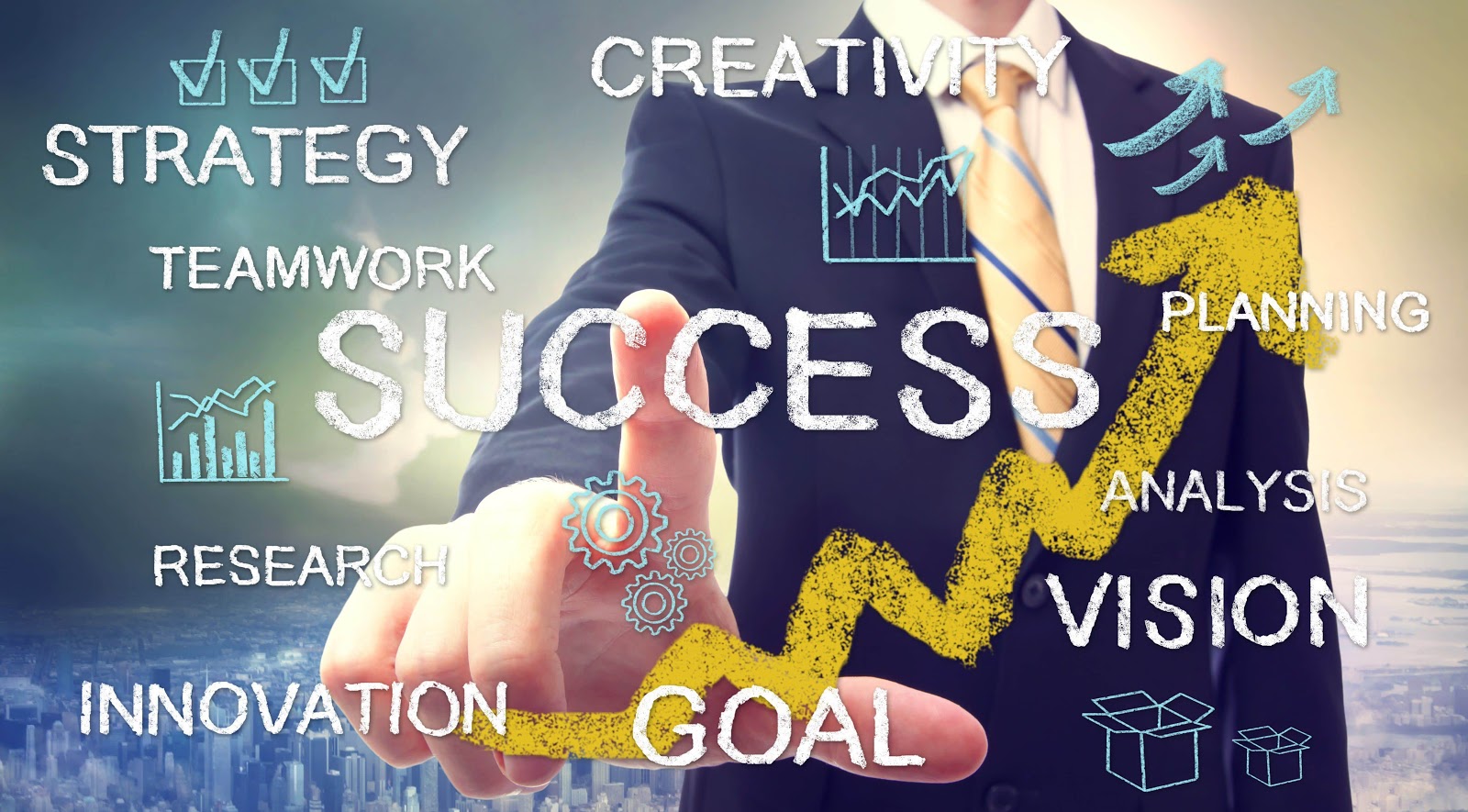 Don't get caught in daily routine
There are so many peoples start business and gets caught up in their daily routine like sending emails, tweeting about their product or service, advertising, optimising the landing page, blogging and so on that they don't find the time to work on the decisions that will improve the performance of their website.
Business Strategy is Important
Strategy is simply something that makes the tactics work better. A good marketing strategy is the base of creating the awareness, creating an awareness, closing the new sales as well the customer engagement. The marketing strategy will guide the company culture, its products and and the pricing as well.
There are many things that needs to be considered while making a new strategy, but these are main decisions that have helped many business owners in growing their sales and in improving their brand name.
There is always a huge difference between a business that is able to grow profitably and the one that is never able to gain any momentum.
Defining the target customer
The first and the foremost thing to consider any marketing strategy is defining the target customer. "Whom are you going to server?" This needs to be answered clearly before the execution of any tactics. This would mean that you have to say "no" to the potential customers who might buy the product from you but can be a bad influence. Focusing on a well defined targeting option can be sometimes very uncomfortable but one needs to be focused. If you are spending a lot of time and money on marketing but if all the efforts are not driving sales then there is a possibility that you haven't narrowed down the targeted market.
Defining the category
The category of your business will be the short description in which type of business you are in. Many of the business owners do a mistake of over-complicating the company description. Clearly defining the category helps in improving the marketing and sales effort. You can then narrow down your target market focus until the time you are a leader.
The Unique benefit should be defined
The unique benefit should be highlighted if someone uses your product or service. A customer actually wants the product or service you actually deliver and not the long list of the features of your product.
Keep a check on the competitors
When someone is looking for solution for a problem the first and the foremost thing they will consider your business competitors. However there are many business entrepreneurs who doesn't know who is their real competitor. This can have a negative  impact on your marketing strategy. One should always be clear in their mind of who is their real competitor. Each type of competitor will create the different comparisons hence you need to narrow them down according to your preference.
Always keep your business better and different
Once you have defined your target competitors, you need to make a list of things by which you can state your business as different and better. Then you can rank these conditions of how important are these factors for your target customers. You can put these points on the top of your website where it can be highlighted.
These were some of the important keys by which you can make your business unique and better than your competitors.