Customer Abandons a Website in less than 2 Seconds
Did you ever expect while creating a website that speed of a website can have a great impact on your website visitors. Have you ever thought, even if your website isn't loading too slow is there any chances of improvement?
According to many surveys that have been conducted in the recent past, more than half of the website users in any domain expect a loading time of a website as 2 seconds. If the website is not loaded in less than 3 seconds then majority of them would abandon the website and go.  There are surveys which states that web shoppers who had trouble with the website speed and performance never returned back to that website again.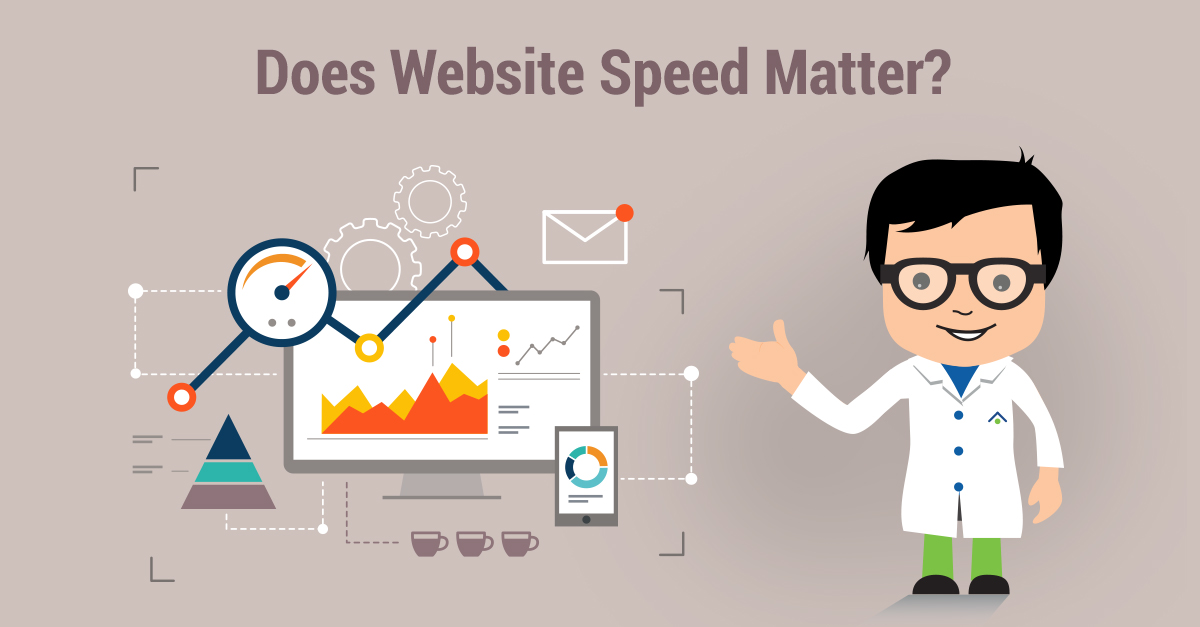 One should always remember that losing that website visitor might not limit there itself but it will be magnified to their friends and relatives as well. The end result would be that you will lose lots of potential customers mainly because your website was a few milliseconds slow.
A good website speed makes the first impression
The way the website will load on the web will make the first impression for your customers, website visitors will make an instant judgement about you and your business according to the performance of the website. If the website is able to load faster, "Bang On" you have made an instant strong impression. The website visitor will surely be happy.
"A fast loading website is considered as professional and reliable." When there is a great speed of the website it is related to efficiency, trust and confidence. A slow loading website is considered potentially unsafe and untrustable. It becomes really impossible to turn around the negative first impression.
Speed is Expected from any Website
Search engines like Google have set a very high bar when it comes to page loading time. Any of us would expect a faster loading website. All of us expect a very quick result whether you are on a desktop laptop or a mobile phone. A quick browsing experience is a must for any website visitor. When it comes to famous websites like facebook or twitter people can tolerate and wait for longer period of time but that is not the case with the majority of the websites. A small business or startup needs to be as fast as possible right from the beginning.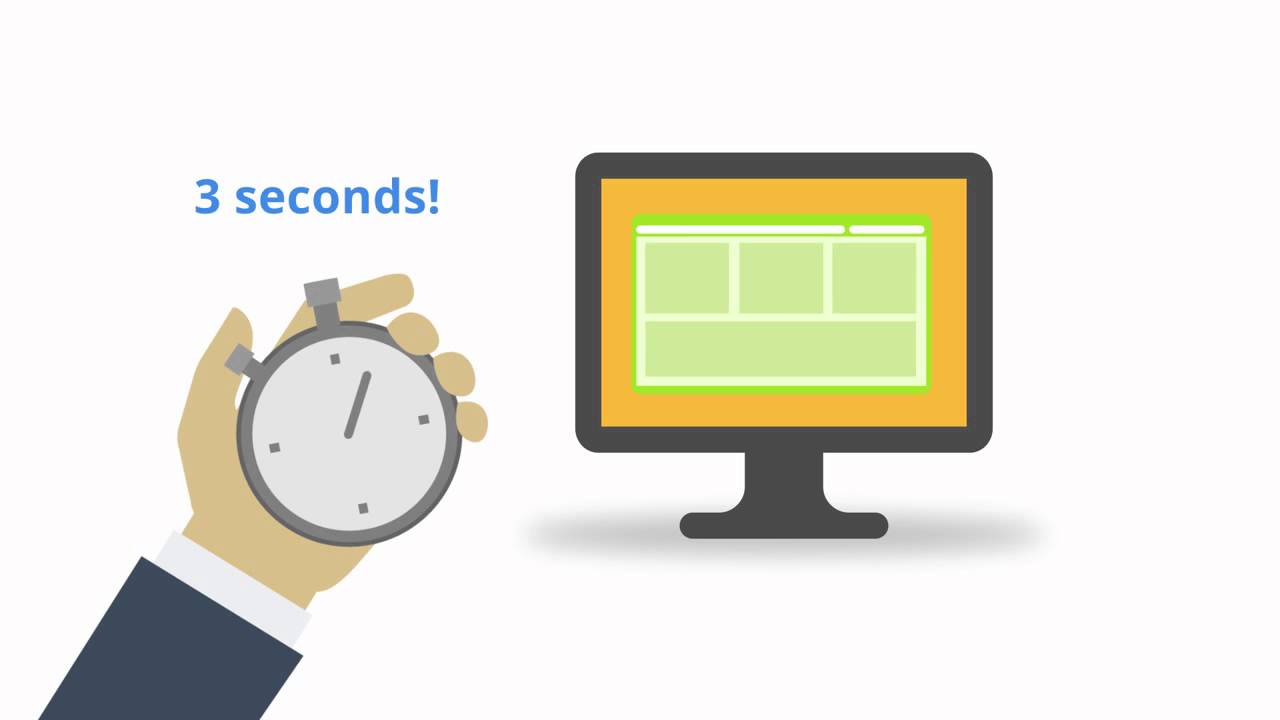 Creating a User Experience
Creating a happy User Experience is a must for any website owner. A good user experience can be created by giving the website visitor what they are actually looking for and giving it to them as fast as possible. A good website loading speed should be a major priority for any website owner. People visiting the website shouldn't be confused or frustrated when they visit a website. A slow loading website can make the problems worse.
Don't Expect conversions from a slow loading website
Have you ever seen shopping sites like Flipkart and Amazon loading slow, even though they are very popular websites they know the importance of faster loading pages. You cannot expect the people to visit your website with a slow speed and then purchase a product or service from it. This is going to happen very rarely."Never expect good Conversions from a slow loading website."
Long Term Effects of a Slow Loading Website
A slow loading website leads to an instant drop in the website visitors. If your website is loading slow on a regular basis you will see an instant drop in the website visitors. A slow website loading speed gradually hampers the business and its outcome. Customers will slowly stop referring your website to their contacts mainly because of their own poor user experience.
Speed is a must for better ranking on Google
Google has announced many times that speed is a must for better rankings. To reach the top spot on must make it sure that your website is loading as swift as possible. Google has confirmed that they are on a mission to make the whole web super fast. Hence if your website is slow your website will lag behind and you will not be able to catch up with the rest.
     "To keep in short if your website is super slow, your website will suffer in the coming days."